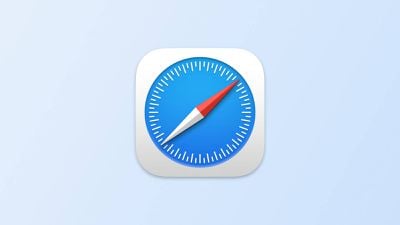 In order to avoid cross-website tracking, Safari now automatically removes tracking parameters from URLs when in Private Browsing Mode on iOS 17, iPadOS 17, and macOS Sonoma. Apple claims that Safari eliminates the identifying parts of the URL while leaving the rest intact when a tracking parameter is found while browsing or copying a link. The links will still function normally despite losing their distinctive identifiers.
This new function from Apple is known as Enhanced Tracking and Fingerprinting Protection, and it applies to links shared within the Mail and Messaging applications as well. You can even turn it on for standard Safari surfing. From the Settings app on your iPhone, choose All Browsing under Enhanced Tracking and Fingerprint Protection in the Safari menu. If users would rather not use the function at all, they can disable it in this option.
Apple provided a URL sample with and without tracking parameters in a WWDC 2023 video for developers. Advertisers can follow a user's activity across websites by using the original URL's special "click id" parameter. For user privacy, Safari automatically removes this setting.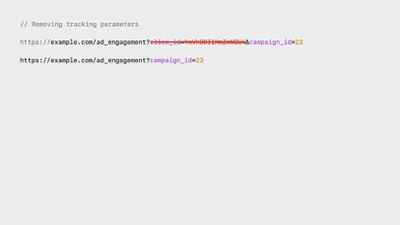 Later this year, individuals with an Apple developer account will be able to access the beta versions of iOS 17 and macOS Sonoma.