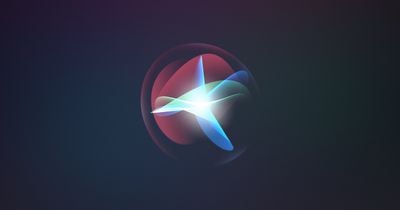 CEO Tim Cook announced today that Apple plans to expand its artificial intelligence team in the UK (via BBC News).
Cook reiterated that Apple is working on generative AI technology and predicted that the company will boost its investment in both the UK and AI. He also emphasized how a number of functions on Apple products, like Fall Detection, Crash Detection, and iOS 17's predictive autocorrect, are already powered by AI.
According to reports, Apple is currently investing millions of dollars per day in conversational AI development. According to reports, the corporation is developing a chatbot tool to compete with OpenAI's ChatGPT, which some developers have called "Apple GPT."
Cook is currently in the UK after traveling to a number of other European nations. He stopped by St. Mary's Primary School and Apple's brand-new location in Battersea Power Station yesterday. He met the Prince and Princess of Wales earlier today.
It was a true honor to meet with the Prince and Princess of Wales. We had a wonderful and wide-ranging discussion about the environment, mental health, and other issues that mean a great deal to all of us. pic.twitter.com/QGVmxo9Qa5
— Tim Cook (@tim_cook) September 29, 2023
The decision to hire more employees appears to be in contrast to the huge layoffs at major tech firms. Almost 800 employees of Epic Games will be laid off, it was revealed yesterday.