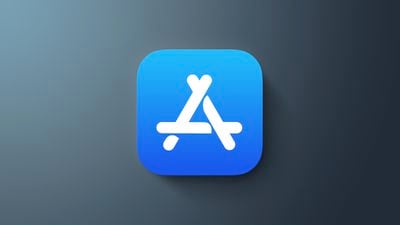 According to a new paywalled Wall Street Journal report, Apple personnel recently met with Chinese officials to raise concerns regarding new regulations that will prevent Apple from distributing numerous international apps now available in its China App Store.
Many popular Western social media apps, including Instagram, X (now Twitter), Facebook, YouTube, and WhatsApp, already have their websites blocked in China. However, iPhone users in China can still download these apps from the Apple App Store if they use an unofficial VPN that connects them to an internet server outside of China. In 2017, China blocked access to the App Store for VPN providers.
According to estimates by Sensor Tower, the five social media applications mentioned above have been downloaded from the Apple App Store more than 170 million times in China during the past ten years.
Chinese officials reportedly informed Apple staff that it must carefully enforce regulations against unregistered foreign apps in order to close a loophole permitting Chinese iPhone users to download them.
Apple will no longer be able to distribute such apps in its Chinese App Store beginning in July of next year unless the app developers are registered with the government, according to new regulations released in July by China's Ministry of Industry and Information Technology. The new regulations apply to both domestic and international app distributors and are not directed at Apple in particular.
The operators are unlikely to register with the Chinese government, though, as doing so would make them to abide by rules regarding data transit and censorship. In such a case, Apple would be forced to either remove them or risk legal repercussions.
According to reports, investors are worried about how the new regulations may impact Apple's services revenue, which includes App Store sales. Apple is claimed to be worried about potential problems with the guidelines' implementation, such as whether Chinese users who access foreign apps through its international app stores will be able to do so in the future.
The article claims that during the recent conversations, Apple was informed that the new regulations were required in order to combat online fraud, pornography, and the dissemination of information that is in violation of Chinese censorship laws.
Recently, China banned government employees from using iPhones and other foreign smartphones for work or from taking them to their workplaces. Earlier this month, the prohibition was extended to other state agencies and state corporations, underscoring China's continued efforts to prevent foreign technology.
With approximately a fifth of its sales occurring there, China is a crucial market for Apple.
Despite the company's efforts in recent years to expand its supply chain to countries like Vietnam and India, the majority of Apple's production base remains in the nation.
its supply chain to places like Vietnam and India.