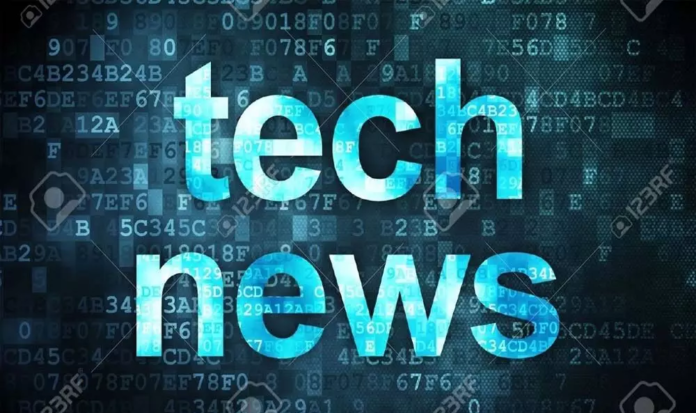 Families who have lost children are backing modifications to the online safety bill and demanding for easier access to the social media history of deceased children.
As the bill returns to parliament on Monday, cross-bench peer Beeban Kidron has suggested the adjustments. The family of Molly Russell, a 14-year-old who committed suicide in 2017, after spending months studying negative internet material on self-harm, anxiety, depression, and suicide, is supporting it.
The family of Molly spent years trying to get access to data from her Instagram and other social media accounts. Less than a month before the inquest began, Instagram's owner, Meta, made more than 1,200 postings that Molly had connected with on the site public. These posts included some of the most upsetting videos and posts that she had interacted with.
Ian Russell, Molly's father, remarked that no family should have to go through the ordeal of having to undergo Molly's drawn-out inquest. "This process needs to be managed urgently to make it clearer, more considerate, and more effective. We can no longer rely on social media firms to take care of grieving families and coroners.
A coroner's verdict in September that Molly "died from an act of self-harm while suffering from depression and the negative effects of online content" was hailed by activists as a historic decision and the "Big Tobacco Moment" for social media.
In accordance with Kidron's revisions, which also call for changes to the Coroners and Justice Act 2009, Ofcom, the communications regulator, would be obligated to serve as a point of contact between a grieving family and a tech business. Additionally, they mandate that coroners take into account if a tech platform has data on the circumstances surrounding a child's death. Another change mandates that tech companies keep records from the moment a notification is delivered and send a senior manager to any hearings where they are required to testify.
In the days and weeks preceding their deaths, Kidron claimed that families went through "agony" while attempting to learn what their children had been viewing. When the measure, which mandates a duty of care on internet companies to shield children from hazardous content, is introduced to the House of Lords, the revisions will be laid forth.
"These amendments would establish a quick, humane method for families and coroners to access data," she continued. I implore the government to adopt them for the benefit of grieving families both now and in the future. Simply denying them this right would be cruel.
The mother of Sophie Parkinson, 13, who committed suicide after viewing harmful material online, the family of Olly Stephens, 13, and the family of Frankie Thomas, 15, who committed suicide after viewing graphic content about self-harm and suicide for months, as well as Lorin LaFave, whose son Breck Bednar, 14, was groomed and killed by someone he met online, support the changes.